Sexuality is one of the biggest taboo topics in the society. It often divides members into groups. Everyone has different opinions and knowledge about erotic life. It depends about information we have, our experience in the past and our religious background. Someone think that sexuality is not pure, it is only a tool to make a family etc. Those are misconceptions, which are unfortunately widespread.
Fortunately, professionals around the world can admit that sexuality is powerful and a healthy component of people, when done with consciousness. Conscious effort has a deep spiritual meaning. It is an exchange of energy. That is a meaning of tantra.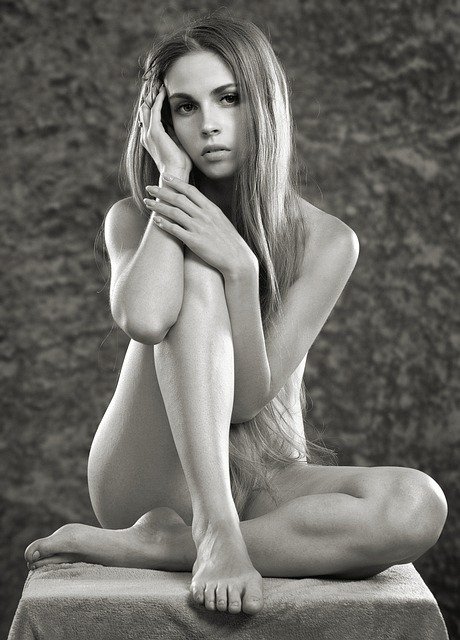 Have you ever heard of erotic massage? It is a beautiful process of harmony between masculine and feminine. Each person has both of them. In this case, sexuality is not an intercourse. It is a sacred gift we have. During this type of massage, the client is typically a receiver of energy of the masseur or masseuse (it depends on his preference and gender). Climax can occur from the massage of yoni or lingam (female or male intimate part).
Bratislava Tantra salon is a perfect place for relaxation and reconnection with your whole being. You are not only a physical being, but emotional, spiritual and sexual as well.
Erotic massages that are offered by the salon are suitable for new clients, for women, men and couples. Your first step is to choose a masseuse or masseur you find visually and energetically attractive to you. Our certified members of the salon are reliable and ready to satisfy you.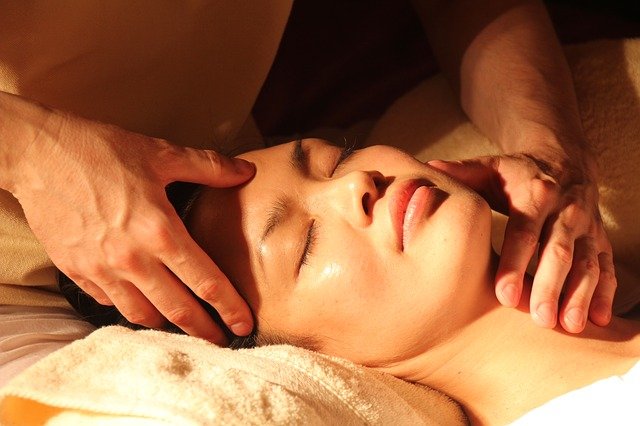 Classic tantra is great for new customers. If you are courageous, you can try secret dark tantra. For those who want to be more active participants, they can try mutual body tantra or body tantra. Other programmes are mutual body tantra, euphoria, sensual…
Find out more about an erotic massage on the webpage and schedule your massage.